John Dichtl became AASLH President & CEO in 2015. Prior to that he was the executive director of the National Council on Public History (NCPH) for nine years, and worked for the Organization of American Historians for fourteen years as deputy director and in several other roles. John received his MA and PhD in early American history from Indiana University, and from 2006 to 2015 was an adjunct faculty member of the history department at Indiana University-Purdue University Indianapolis. Before graduate school he worked for the U.S. Senate Judiciary Committee. He is a 2004 graduate of the Seminar for Historical Administration (now History Leadership Institute), a program that stems from an AASLH partnership with the Indiana Historical Society and other organizations. John helped to found the History Relevance Campaign, the International Federation for Public History, and is active in the National Coalition for History.

John Dichtl
President and CEO
Bethany Hawkins was named Chief of Operations for AASLH in April 2016. She joined AASLH in 2005 in the role of Program Manager working primarily with the association's continuing education programs, annual meeting, awards program, and affinity groups. Before joining AASLH, she worked as Director of Marketing for the Lane Motor Museum in Nashville and was Executive Director of the Sam Davis Home and Museum in Smyrna, TN. A life-long Tennessee resident, Bethany has both a Bachelor of Arts in History and a Master of Arts in Public History from Middle Tennessee State University.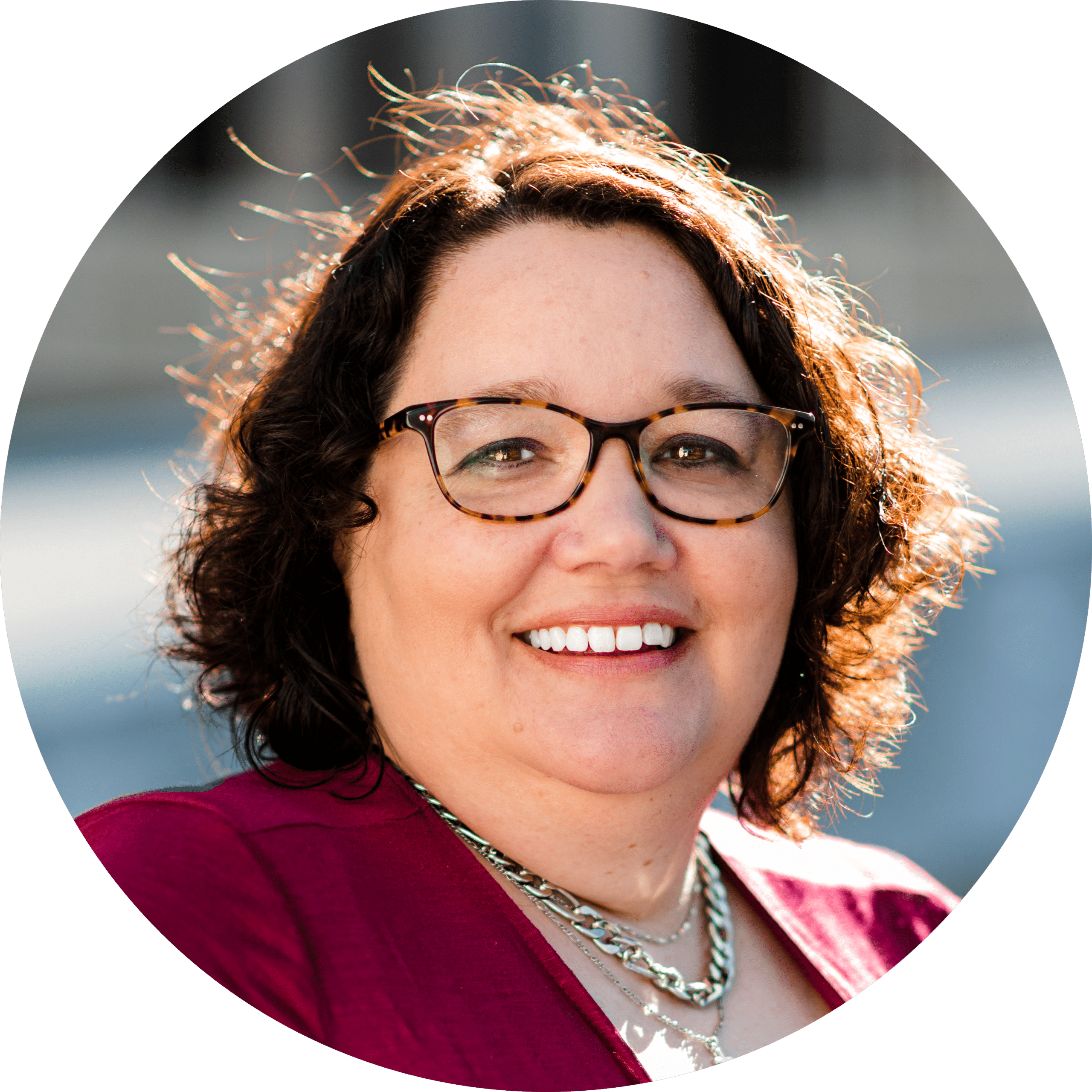 Bethany Hawkins
Chief of Operations
Aja Bain is the Senior Manager, Professional Development and Publications. She has been with AASLH since 2014 and holds a BA in American history and anthropology from Vanderbilt University and an MA in public history from Middle Tennessee State University. Her research interests include migration, Southern history, and material culture. Aja serves on the boards of the Inter-Museum Council of Nashville and Historic Nashville, Inc. Previous affiliations include the Kentucky Historical Society and Smithsonian Center for Folklife and Cultural Heritage. When not at AASLH, she can be found leading tours of downtown Nashville and planning future travels.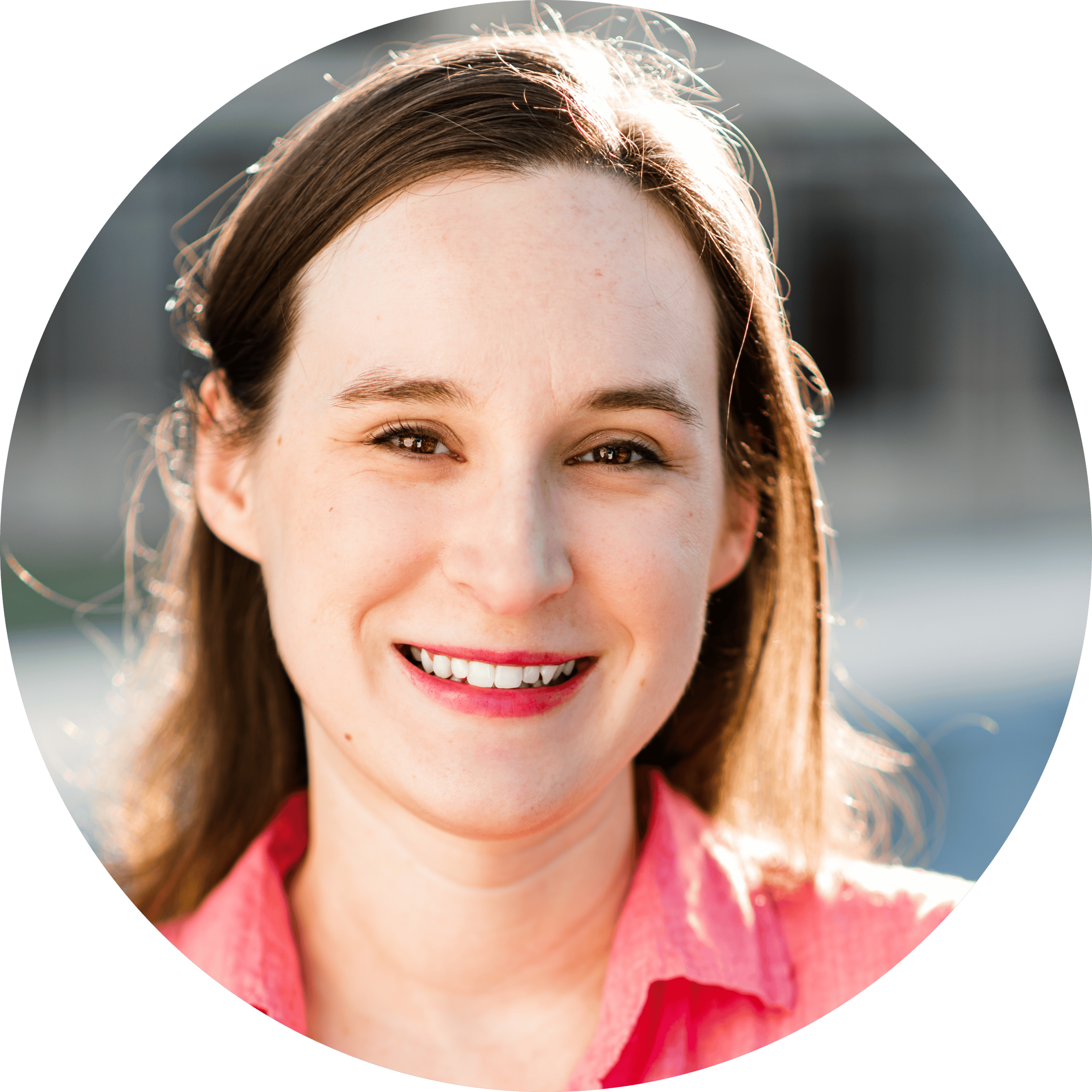 Aja Bain
Senior Manager, Professional Development and Publications
John Marks joined AASLH in 2017 and currently serves as the Director of the AASLH Public History Research Lab and the Senior Manager, Strategic Initiatives. As Director of the Research Lab, he leads AASLH's field-wide research initiatives about the public history community and the role of history in American life. He also manages several other partnerships, initiatives, and special projects, including leading field-wide planning for the 250th anniversary of the United States and supporting internal survey and data efforts. John is a historian of race and slavery in the United States and Atlantic World and holds a Ph.D. in history from Rice University and a BA from Lynchburg College. He is a native of New Jersey.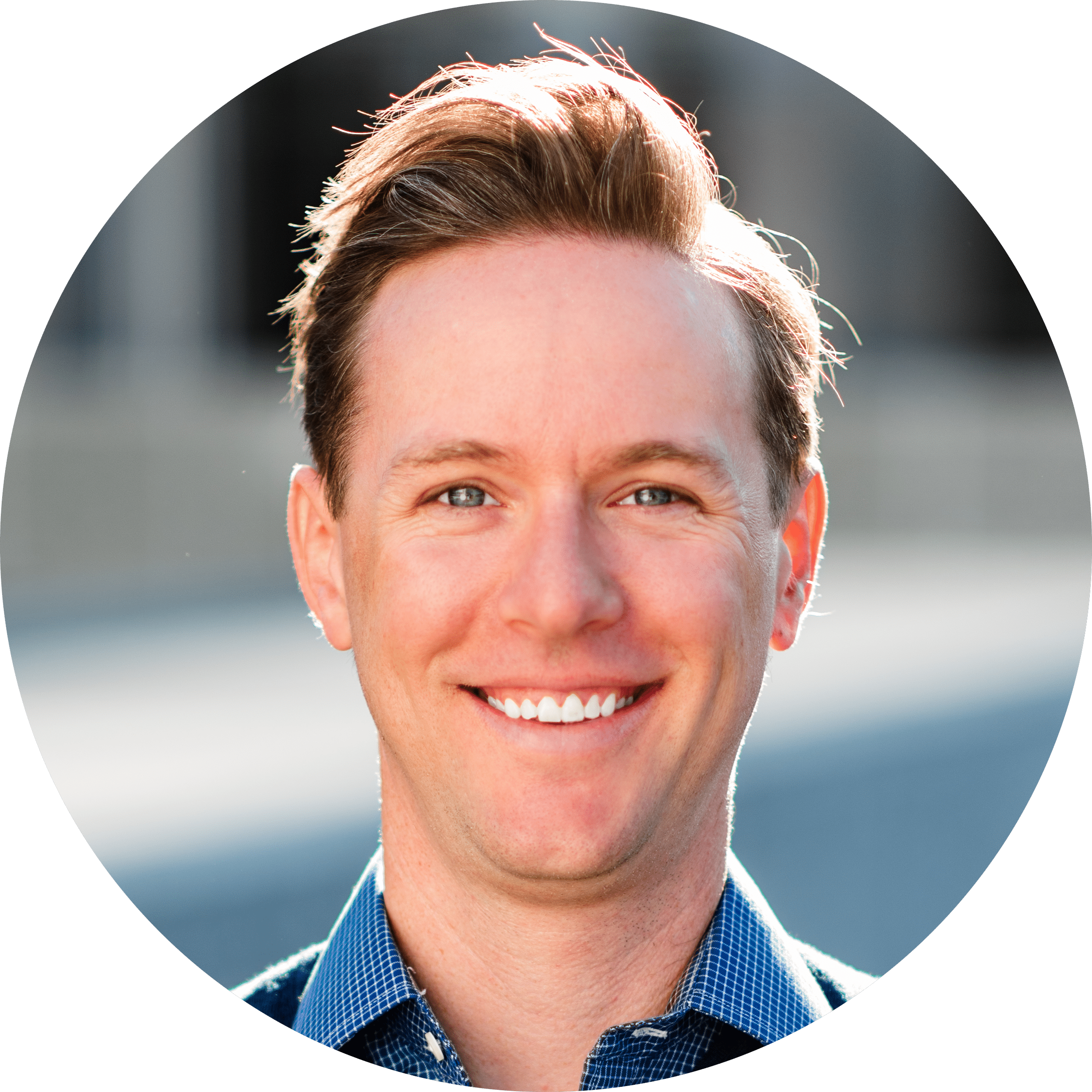 John Garrison Marks
Director, Public History Research Lab
Senior Manager, Strategic Initiatives
Eric Morse is the Senior Manager, Marketing and Member Strategy and joined AASLH in 2022.  Eric came to AASLH with experience working in public relations, internal communications, museums, and non-profit management.  His museum experience includes working as the Guest Experience Manager at the Greater Des Moines Botanical Garden and creating the Central Iowa Community Museum, which organized an exhibition about African American suffragists in Iowa.  He has a BA from Drake University and a Master of Arts in Museum Studies from the Johns Hopkins University.  Eric enjoys spending time with his family and friends, reading, going to museums, watching movies, enjoying live theater, and riding his bike and watching road bicycle racing.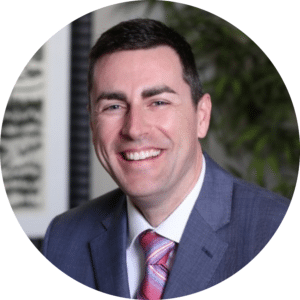 Eric Morse
Senior Manager, Marketing and Member Strategy
Rey Regenstreif-Harms is excited to be a part of AASLH as Senior Manager, Membership Data and Development and enjoys helping AASLH members get the most out of their memberships. Rey is a native of Seattle, Washington. He has a BA in History from the University of Montana and an MS in Information Sciences from the University of Tennessee. Prior to joining AASLH he worked as an archivist for the University of Tennessee at Chattanooga and Great Smoky Mountains National Park. Rey also served as an intern and student worker at several libraries and museums while working on his Master's degree and before that spent several years as a salesman for a minor league baseball team. He once appeared on the game show Jeopardy. In his spare time, he enjoys reading about history, playing board games, and watching baseball.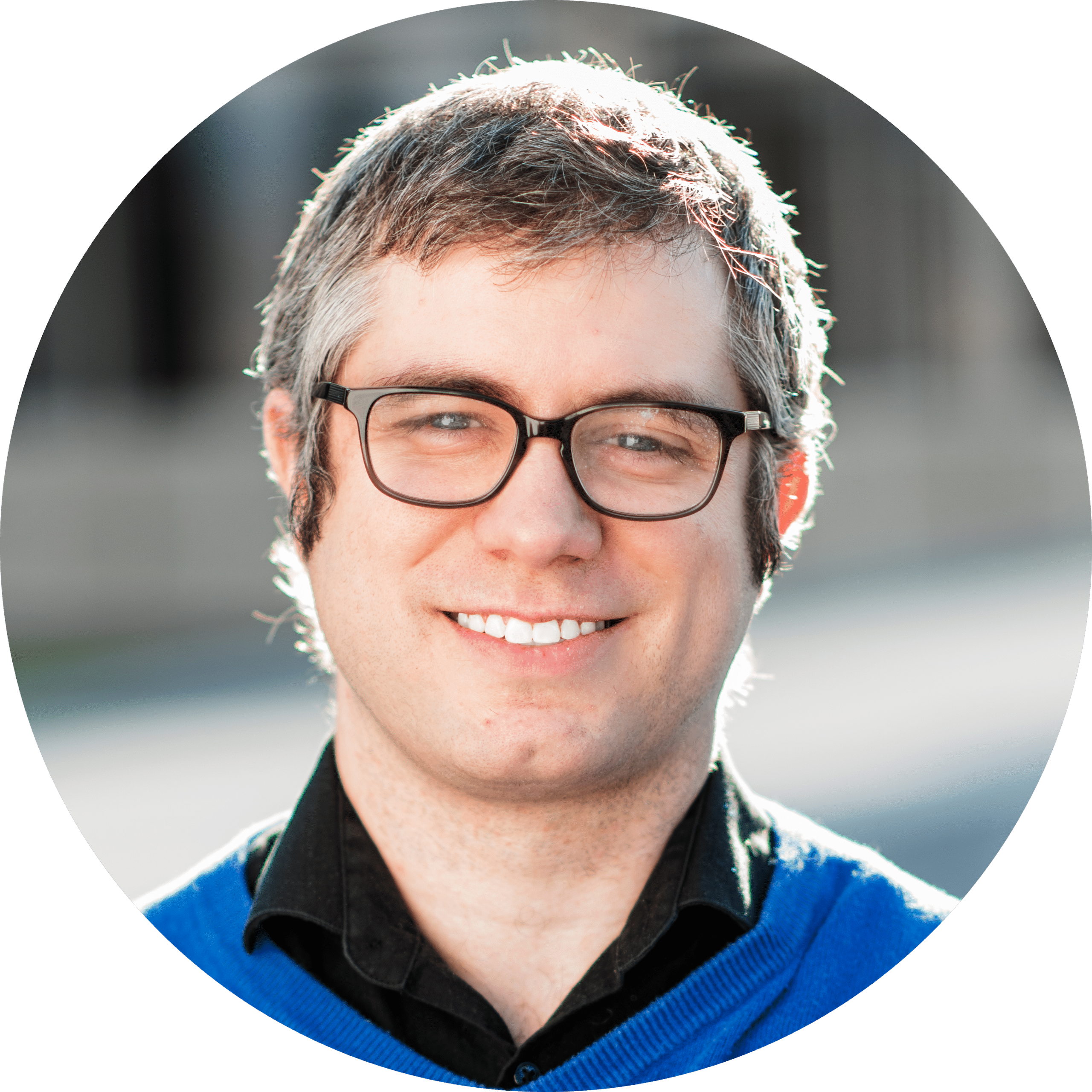 Rey Regenstreif-Harms
Senior Manager,
Membership Data & Development
Matt Arthur is the Professional Development Manager. Before joining the AASLH team, Matt worked for 15 years in the Education Department at Tryon Palace in North Carolina. While there he oversaw daily tours and docents, planned and managed programs, conducted research into the enslaved community of Craven County, North Carolina, co-chaired the Diversity, Equity, Accessibility, and Inclusion Committee and served as the site's accessibility specialist. Matt has a BA from Barton College and is preparing for becoming a Certified Professional in Accessibility Core Competencies. In his free time, Matt enjoys going on adventures with his family, table-top role-playing games, knitting, and Netflix binges.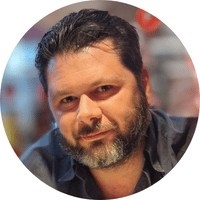 Matt Arthur
Professional Development Manager
Rebecca is a native Californian who moved to Nashville in 2021. She graduated with a bachelor's degree in Art History and Classics from California State University, Los Angeles. After completing her bachelor's, she attended a study abroad program in Greece. Later, she attended San Francisco State University to complete her master's degree in Museum Studies. Her dissertation focused on curatorial practices to exhibiting popular music history. While completing her degree, she worked at the Fine Arts Museums of San Francisco as an Administrative Assistant to the Curators.
Some of her other experiences include working at the Museum of Tolerance in Los Angeles, the San Mateo County Historical Museum in San Mateo, CA, and volunteering at the Getty Villa.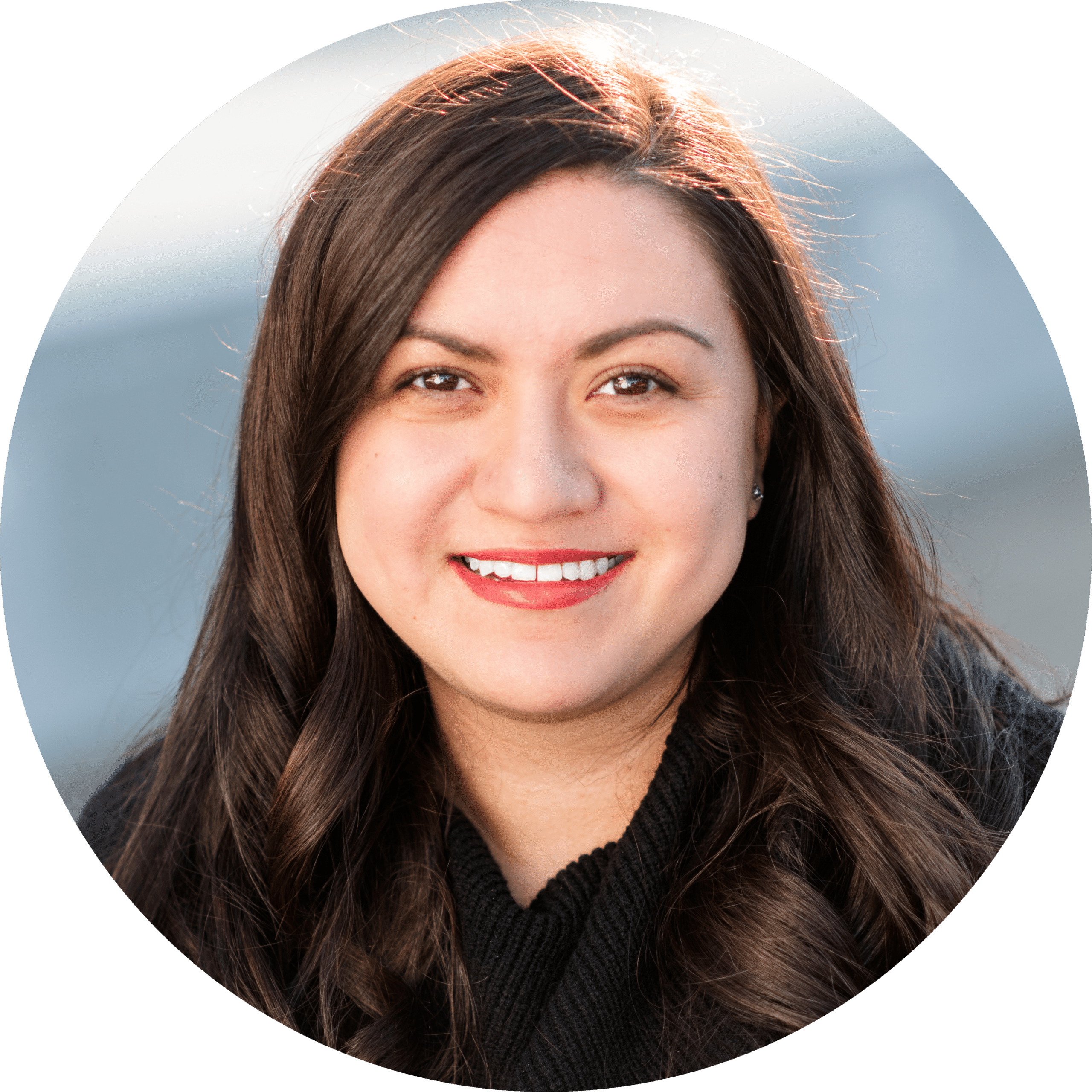 Rebecca Mendez
Membership &
Office Coordinator
Madeleine Rosenberg is the Pomeroy Foundation Semiquincentennial Manager. She leads the development of resources for small organizations, supports state-level planning and activities, and coordinates current and new national partnerships in anticipation of the 250th anniversary of the United States in 2026. Prior to joining AASLH's strategic initiatives team, Madeleine served as the Public Humanities Specialist at the Princeton Public Library and as Chief Public Historian for the New Jersey Historical Commission. She was previously the Director of Exhibition Development at the National September 11 Memorial & Museum. Madeleine holds a dual M.A./M.Sc. in international and world history from Columbia University and the London School of Economics and a B.A. in history from Brown University.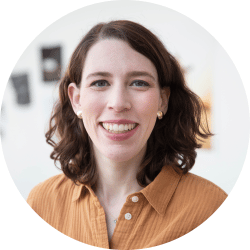 Madeleine Rosenberg
Pomeroy Foundation Semiquincentennial Manager
Becky Schoenbachler joined AASLH in 2023 as the Professional Development Coordinator. She has lived in Nashville all her life and loves watching it grow. Becky earned her B.S. in Education at the University of Tennessee at Chattanooga. Her introduction into the nonprofit world was through the Ronald McDonald House of Greater Chattanooga where she worked as an operations intern. Before her time at AASLH, Becky worked at the Tennessee Historical Society as the Assistant State Coordinator for Tennessee History Day. In her free time, she enjoys traveling with her family, reading, gardening, and playing board games.

Becky Schoenbachler
Professional Development Coordinator
Felicia Sudmeier is the Development and Marketing Coordinator and joined AASLH in 2023. Felicia has lived in Nashville for five years and is originally from Iowa. She came to AASLH with previous experience in nonprofit work through a marketing internship at ASPIRE TRP in Iowa and through working as a Fundraising Assistant for the Boy Scouts of America.  She has a BA in marketing from the University of Northern Iowa. In her free time, she enjoys going to live music events, hiking, reading, listening to podcasts, and traveling.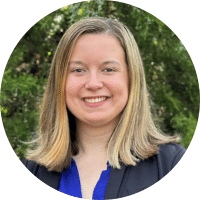 Felicia Sudmeier
Development and Marketing Coordinator