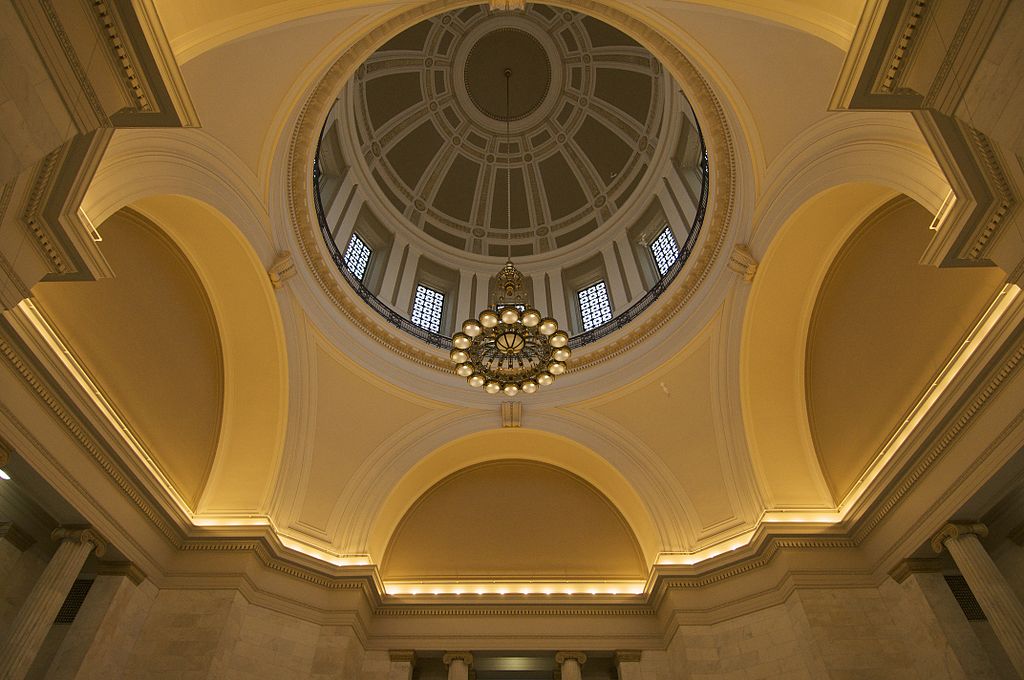 The American Association for State and Local History (AASLH) is pleased to confirm that the association will hold an in-person conference on September 22-25 in Little Rock, Arkansas. On March 25, the AASLH Council assessed the hotel and convention center response to COVID, information on national vaccination rates, and financial research provided by staff, and unanimously voted to gather for an onsite conference in September.
"Due to the positive news coming out regarding the pace of vaccinations in the United States and social distancing measures practiced by the Little Rock venues, the AASLH Council voted to move forward with an in-person conference," said Norman O. Burns, Chair of AASLH Council and CEO of Conner Prairie in Fishers, Indiana. "We have missed gathering together with our colleagues over the last year and are excited to convene again in Little Rock."
The 2021 AASLH Conference is also pleased to partner with the Arkansas Museums Association for a joint meeting. "The history and culture of Arkansas and its capital city are rich," said John R. Dichtl, AASLH CEO. "Little Rock is the perfect place to explore our conference theme of 'Doing History/Doing Justice.' This chance to convene in-person for the first time in two years is also an opportunity to experiment with our new model of a smaller, more participatory conference style. Folks will really have time to dig into issues of history and justice and to find inspiration for sharing American stories of resilience and with those members of the public who visit our museums, historic sites, archives, and historical societies."
Michelle Moon, 2021 AASLH Program Chair, the program committee, and AASLH staff are planning a conference in Little Rock that will be a transformative experience. Every attendee will be a true participant in the rich offering of workshops, tours, in-depth discussions, hands-on experiences, and social events. Days spent onsite with colleagues will include additional plenary events and more shared experiences, as well as more free time to visit history institutions and sites in the Little Rock area.
The 2021 AASLH/AMA Co-Host Chairs, Nathaniel Thomas, Clinton Foundation, and Joleen Linson, Historic Arkansas, have planned a full agenda of workshops, tours, and experiences that will draw attendees out into the city, to experience and think through its history as well as the lessons of its vibrant cultural institutions.
Registration for the AASLH/AMA Conference will open in early June. The preliminary program will be available at aaslh.org in late May. For questions about the conference or to join as a sponsor or exhibitor, email hawkins@aaslh.org.
---
About AASLH: The American Association for State and Local History is a not-for-profit professional organization of individuals and institutions working to preserve and promote history. From its headquarters in Nashville, Tennessee, AASLH provides leadership, service, and support for its members who preserve and interpret state and local history in order to make the past more meaningful to all people. AASLH publishes books, technical publications, a quarterly magazine, and maintains numerous affinity groups and committees serving a broad range of constituents across the historical community.
The association also sponsors an annual meeting, regional and national training in-person workshops, and online training.