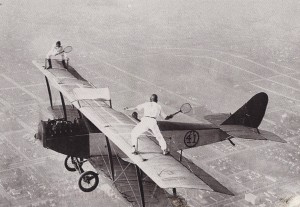 I've just joined the board of a small cultural organization that is, to put it mildly, facing some financial challenges.
It's become clear to both the new director and me that the programming just isn't working. Events aren't attracting attention. Perhaps this group isn't marketing, promoting, or even evaluating things right. In fact, every single event seems to be a fly-by-night affair.
It's certainly not because the staff doesn't care – they do. But the looseness of the program development process means that any criteria for success, even financial ones, are largely absent. Critical elements in the planning process that help make a program successful often fall by the wayside in a seat-of-the-pants approach.
A month or so ago, I put out a call to various museum listservs for program planning and evaluation checklists and was so gratified by the response.  I received program information of all kinds.
I thought many of you might also find it useful, so I've compiled all of the responses into a single pdf here.