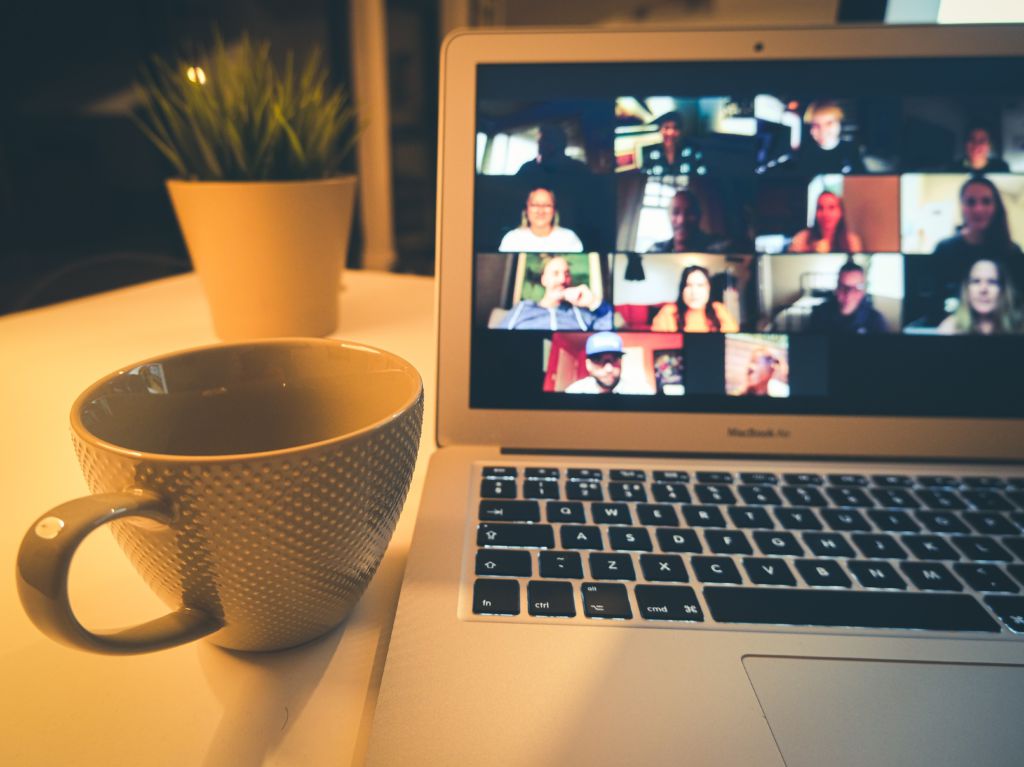 By AASLH's Educators and Interpreters Affinity Community
On April 21, the Educators and Interpreters group held their latest meet-up via Zoom to connect, share ideas, and network with colleagues from coast to coast. This informal discussion session covered site reopenings, working with classrooms, and finding surprising opportunities in the age of COVID. Below, E&I Committee members share their thoughts on the discussion and utility of virtual networking groups:
"One takeaway that I enjoyed from the meeting seems kind of like a museum educator's secret. The pandemic and current social justice issues have caused us to redesign, reinvigorate, or completely change programming, but has also given some of us a way to get rid of programs that aren't useful, mission-related, or even just outdated."
"The meeting reinforced that we all have so much on our plates, but the issues are all similar. Our organizations may dictate how we are allowed to deal with the issues, but hearing how others do it—successfully or not—can be eye-opening and equally helpful."
"Networking and meetings like these help generate ideas for programs and it's great to have similar-minded colleagues to bounce ideas off of. But it's also helpful in gaining ideas and insight into how to deal with a wide variety of other difficulties, obstacles, and questions we all face at our jobs and in our specific positions. "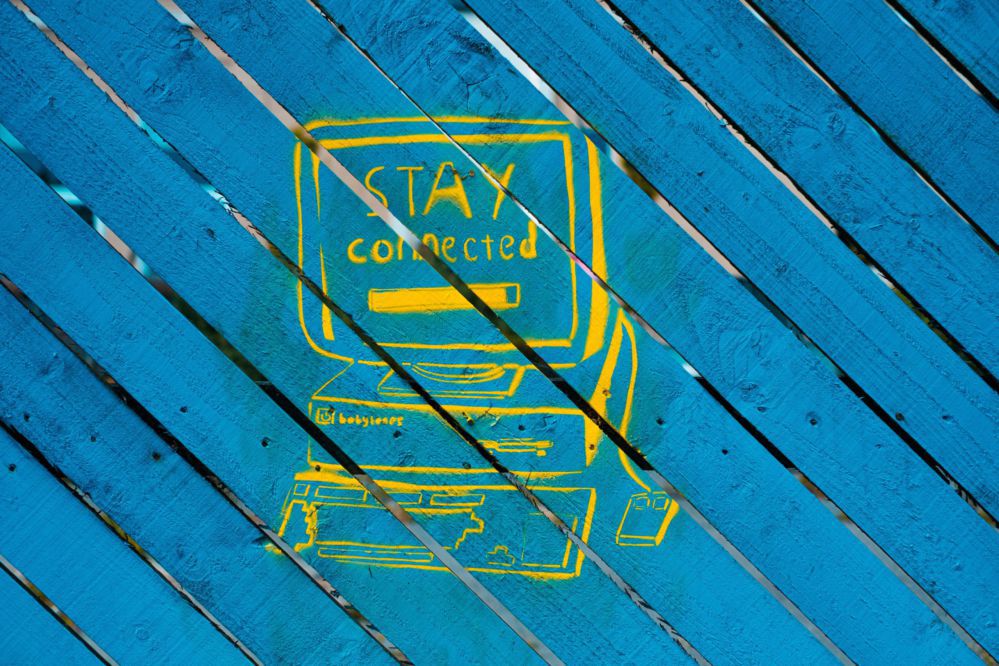 "The E&I communications and outreach team wanted to design something that would be both a place of laughter, joy, and rest, as well as an idea generator and problem solver for our field. I hope that is what we're creating."
"Another great example of virtual networking is the Texas Historic Commission's three-part webinar series that took place over six weeks on STEM in history museums.  It included, in the same week, one webinar presentation and three opportunities to participate in a discussion group that was designed to give us a chance to workshop the things that we heard about earlier in the week. It included both information and informal networking/discussions—kind of the best of both worlds. It was the absolute best time I've spent in professional development since getting into the museum field."
"The New England Museum Association (NEMA) has also organized virtual networking events. It's good to connect with regional groups to make sure we actually know what's going on in our backyard, and also because meetings weren't based on job sphere or museum type. There were administrators, educators, collections staff, etc. from small museums, history ones, children's, science, art, and everything, so it was nice to share projects and questions that made for good news and things to think about with local people."
Stay tuned for another Educators and Interpreters meet-up this summer, and in the meantime, join the discussions happening in the AASLH Community Center!