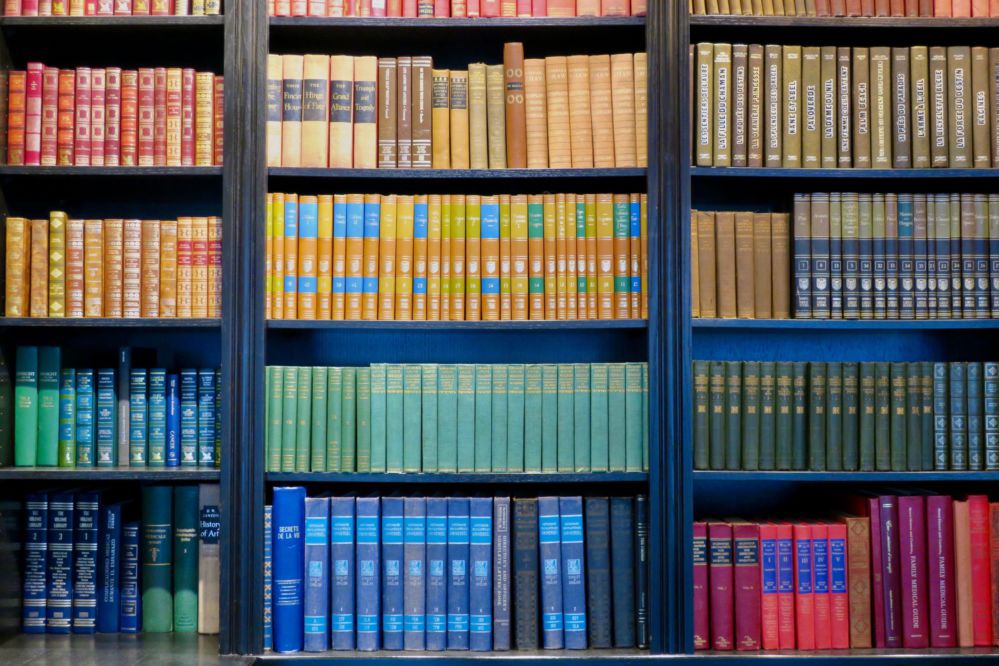 By Aja Bain, AASLH Program and Publications Manager
In the course of your public history work or teaching career, I bet you've often thought, "Why isn't there a book on this?" The challenges we all face in our work, emerging trends and issues, and the field's goals for the future all benefit from creative and thoughtful books written by those doing the work every day. AASLH's goal with our publications is to create and share valuable resources to help those working and studying in our field understand our constantly-changing discipline and how they can make meaningful contributions to the interpretation and preservation of history. And to do that, we need a great series editor.
AASLH is seeking a series editor to help us shape the future of public history publications! We partner with Rowman and Littlefield Publishers to produce relevant and accessible publications to educate and inspire those engaged in public history work. AASLH publications are a key part of our professional development mission. Our series editor, AASLH managing editor, and editorial board work together to solicit new proposals and authors, review manuscripts, offer feedback and guidance to authors, and decide what topics are appropriate for our program. The series editor is a key member of the team who works closely with the managing editor to shape the editorial vision for AASLH's publishing program and cultivate relevant and meaningful conversations for the field in our written work.
Recently published AASLH titles include:
Interpreting Slavery with Children and Teens at Museums and Historic Sites
Exploring the American Civil War through 50 Historic Treasures
Archives 101
Doing Women's History in Public
Museum Mercenary: A Handbook for Independent Museum Professionals
Attendance at quarterly virtual board meetings is required. There is no term limit for this position, and we are seeking a candidate to begin work in January 2022. This position includes an annual stipend of $1,500 and complimentary registrations to both the AASLH Annual Meeting and Online Conference each fall.
Applications are due January 31, 2022. Please email me at abain@aaslh.org for questions or more information.