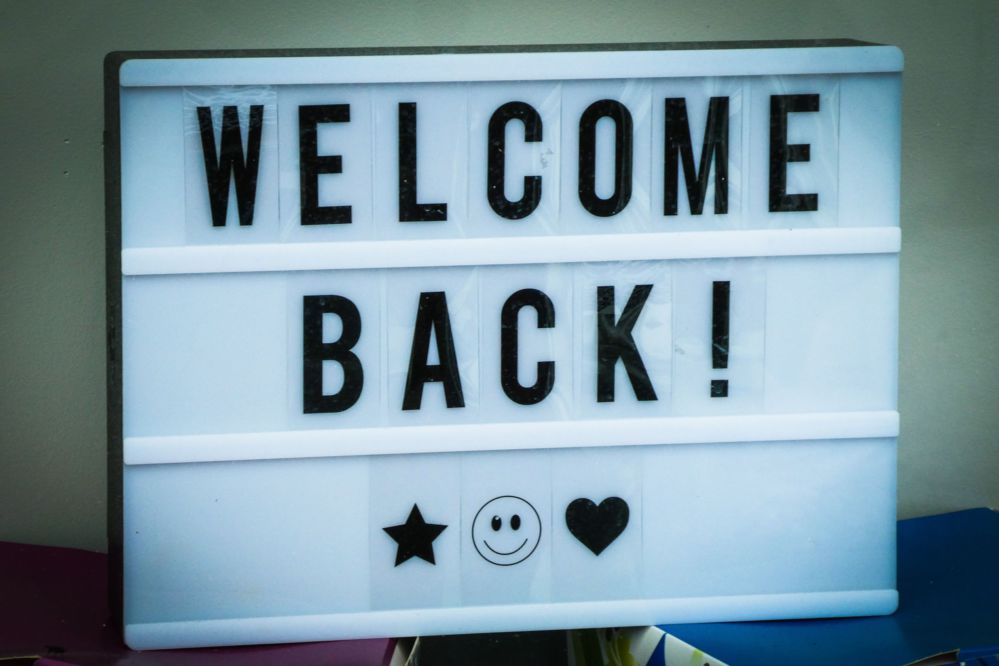 By Elizabeth P. Stewart and members of the AASLH Small Museums Committee: Jacqui Ainlay-Conley, Sean Blinn, Ann Bennett, Laura Casey, Alana Dunn, Brian Flailing, Julia Gray, Shelby Henderson, Erik London, Kisha Wilson-Sogunro, and Michelle Zupan
In April 2020, the AASLH Small Museums Committee met by conference call, about a month after COVID-19 really took hold in the U.S. Like everyone, we weren't sure what we were dealing with, but we shared our initial pandemic insights in a blog post. Two years later, we are all emerging from this unforeseen period of change, resiliency testing, and experimentation, trying to discover a new small museum practice in this changed world. We hope these few insights and experiences give you courage and strength as you lead your museum out of this unprecedented period.
"Where are workers?": Museums represented in our group are all experiencing staffing challenges, particularly among unpaid or volunteer staff. Older volunteers had aged out of active service and younger volunteers had moved on to other opportunities; many small museums are now rebuilding their volunteer corps from scratch. Some are taking this turnover as a chance to reorganize, rethinking position descriptions and duties to factor in new priorities. Salary studies were another tool necessary to reopen in a new employment landscape, and new hires added skills and perspectives, particularly in the areas of bilingual services, equity, and inclusion.
"Running on fumes": One of the themes of the 2021 AASLH Annual Meeting was self-care for museum professionals; in fact, the Small Museum Committee Luncheon focused on ways to stay healthy and centered in a period of extreme uncertainty. This new focus on staff health was long overdue in a field accustomed to "doing more with less" and we all hope it lasts. We will continue to be advocates for a healthy workforce with realistic workloads.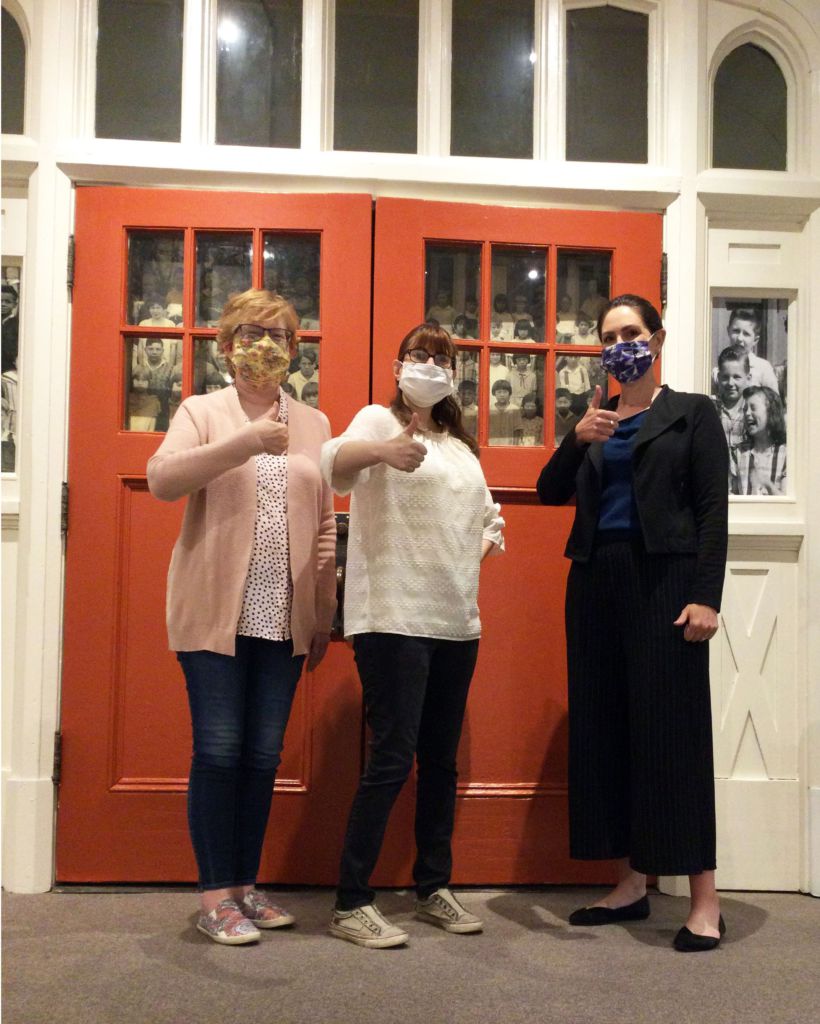 Going digital: All of us moved services online in some form to continue to serve our communities even while our physical doors were closed. Some moved access to their collections online, some offered more curricula and videos for kids who were suddenly home-schoolers, and some experimented with online programming and fundraising. We paid special attention to communications with volunteers, members, and donors who might be locked down and lonely.
Revisioning: Coming out of the pandemic, many of us took the time to re-write—or write for the first time—strategic plans, emergency plans, and foundational documents like mission and vision statements and by-laws. Many small museums are taking advantage of nearby consultants or special trainings or technical support; AASLH's STEPs program also provides important tools for self-reflection.
"Who are we?": Emerging from the crisis, some small museums have started the kind of self-examination that might make the next emergency easier. What services are essential to our communities, and how can you scale those up or down depending on resources? My own museum pivoted to use social media to share examples of historical responses to past crises: wars, economic depression, disease, and natural disasters. Are there partners out there that could share the work in a crisis? There are—see below!
"You really really like us!": Several museums—but not all—reported being busier than ever after reopening, with record visitor numbers. New partnerships with cities or scholars or school districts help boost participation. In other communities, caution about enclosed spaces persists among museumgoers, and outdoor programming, where possible, was one solution for overcoming pandemic hangover. Happily, donors and members of small museums stuck with us, redoubling their support and reminding us that they are with us for the long haul.
What lessons is your small museum taking away from the pandemic as you reopen? Please share them in the comments below or on AASLH's Small Museums Forum.