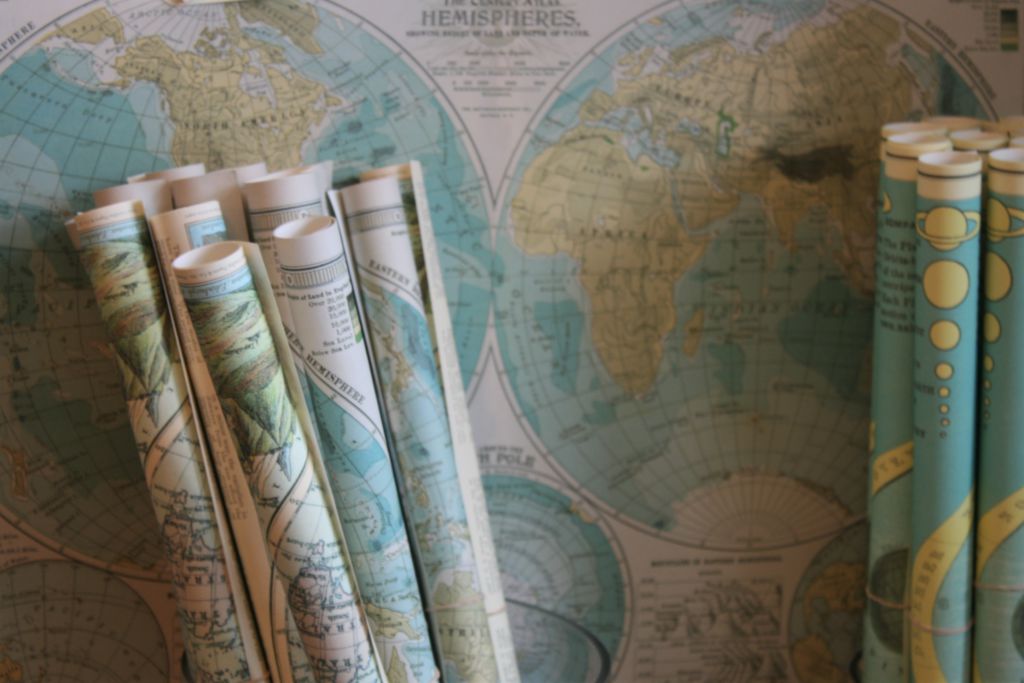 By Steve Murray, Director, Alabama Department of Archives & History, Montgomery, AL
The start of the new academic year finds K-12 educators attempting to navigate policy and legislative restrictions on the teaching of history and facing the prospect of further censorship when state legislatures convene for new sessions.
In 2022, legislative proposals purported to guard young people against ideas that would make one group of students (white ones, implicitly) feel inferior or guilty because of our country's history of racism. The sponsor of Alabama's HB312 said his intent was to protect students from "divisive concepts" including "socialism and communism" and "to prevent kids from being taught to hate America and to hate each other."
The K-12 community is the single largest audience served by the Alabama Department of Archives and History (ADAH). Our staff has delivered professional development training to teachers representing every school system in the state, and we have interacted for decades with educators who bring their classes on field trips to the ADAH and other Montgomery destinations.
In our experience, the motivations and ideologies being ascribed to K-12 educators do not match reality. Instead, we encounter teachers who want to equip their students to be curious learners, good thinkers and communicators, and informed citizens.
We also know that teachers face a difficult, uphill trek toward effective social studies education. The classroom day has a limited amount of time but a growing number of priorities. Professional development opportunities are too few. When confronted with the prospect of discipline or termination for engaging subjects deemed "divisive," some will understandably choose the simpler path of avoiding difficult topics or skimming over history and civics generally.
The timing for further deterioration of social studies could not be worse. In four years, our nation will mark the 250th anniversary of the Declaration of Independence. The legacy of the founding will be debated through the lens of our contemporary, polarized politics, meaning the adults in the room are likely to be having plenty of arguments. If we do nothing to change the current trajectory of social studies, the legacy of the 250th will be to reinforce our ill civic health for another generation.
A better path, blazed with productive pieces of legislation, would affirm our educators and call teachers and students to higher achievement in history and civics. It is possible for us to identify and promote unifying concepts in this direction. Some good notions include:
History is essential to students' understanding of themselves and the world in which they live.
At times, history will entail a joyous exploration of human achievement. At other times, history will require that we confront painful truths about human failures.
History education should begin in the earliest grades and involve age-appropriate, progressively complex inquiry all the way through the K-12 experience.
History education should develop skills needed to become empathetic, well-informed thinkers and members of society.
The difficult work undertaken in our social studies classrooms creates a healthy patriotism, one that acknowledges the faults in our history but remains committed to the process of forming a more perfect Union.
The wellbeing of our nation depends on the ability to disagree respectfully and productively, and to create civic friendships with others whose beliefs and experiences differ from our own.
Developing civic mindedness requires practice. Consequently, the social studies classroom should be a place where mistakes are expected to occur, and where forgiveness and mutual respect are plentiful.
Educators should have access to high-quality professional development and curricular resources.
Social studies should occupy a minimum of 45 minutes in each classroom day.
Any process of making changes to social studies standards and resources should begin with questions posed to educators: What do you need to be able to give students the historical understanding and civic awareness they deserve? How can the state help you become a better educator?
Given adequate resources and time, social studies will equip following generations to preserve the best aspects of our nation's achievements and to promote healing over our biggest mistakes. We should make room for educators to practice their profession and do all we can to provide support.